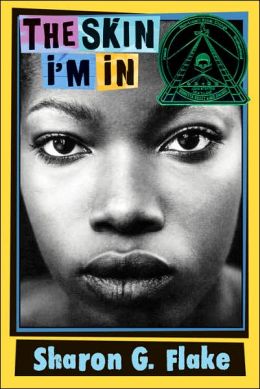 This book won the Coretta Scott King Award, and I gave it a rating of five out of five. Makeela is a seventh grader who is learning to accept herself. She's reluctant to do well in her classes, and she's pressured to remain friends with Char, the self-centered bully at her school. She's constantly teased by her classmates, but things will get even worse if she doesn't do whatever Char asks. Then, a new teacher comes to school. Miss Saunders takes an interest in Makeela and slowly gets her to think about her life. For extra credit, Makeela continues to write diary entries about a 17th century slave named Maleeka. The diary is a way for Makeela to express feelings about her own life. She continues to struggle with friendships at school, but will she make the right decisions before it's too late?
The author was able to effectively share the personal turmoil experienced by many adolescents. The peer pressure and desire to be accepted are endless battles. Makeela knows what she
should
so, but reality makes it more difficult. The plot may not appeal to all readers, but I thought the book was well-written.